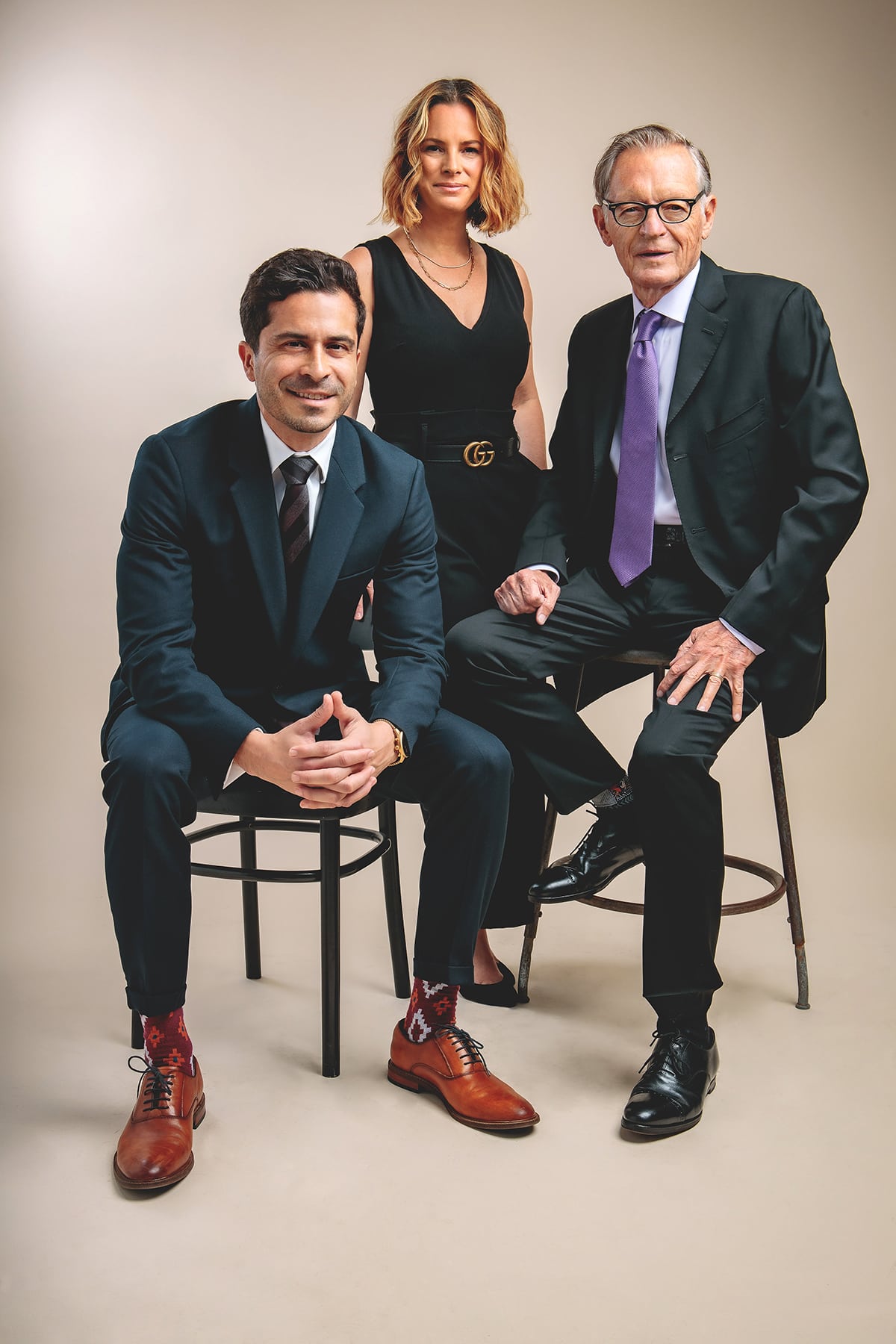 COMPANY VALUES
Helping artists tell their stories their way.
The firm was founded on the core principle that independent creators need legal advocates for expressing themselves through their art.
Whether it's an investor or insurance company who is concerned about a cutting-edge use of content, or an adverse party who does not want a documentary to see the light of day, we support our clients' legal right to do it, show it and express it.
---
We strongly support creators' free speech rights.
We believe that freedom of speech protected by the First Amendment is at the core of a healthy, vibrant democracy. The kind of speech produced by the independent film and television community is a huge part of that.
We may not agree with every political, social and philosophical position that our clients take, but we support our clients' legal right to take that position.
---
We promote an educational approach to serving our clients and colleagues.
We aim to empower our clients by informing them of their rights and acting as their legal shepherd.  We strive to educate one another on how we can be the best lawyer, the best mentor or the best support for others.
Administrative staff should be able to learn from each other. All associate attorneys have a mentor who is available to teach and provide overall guidance.
Several of our attorneys teach at law schools, colleges, producing classes and other seminars. Some also may sit on panels, write articles and be involved with advocacy in the independent film community. This allows us to be better teachers to our clients.
---
We foster solutions-oriented thinking for our clients and for ourselves.
Everything is fixable. Either change the action or change the perspective.
Many of the projects that arrive on our desks have already been on the desks of other lawyers in town who either don't have our expertise, don't want to take the risk of empowering artists to do what is their right or don't want to take the time to think of creative solutions.
---
We are advocates of the independent film community.
Our most noteworthy projects have been the result of critical thinking, problem-solving and zealous advocacy. If there is a way through, we find it.
Creative, independent voices are essential to a functional democracy and vibrant, diverse society. For this reason, we have dedicated ourselves to supporting the independent film community through various advocacy efforts over the years.
In 2009, we helped documentary filmmakers secure a landmark exemption to a provision of the Digital Millennium Copyright Act (DMCA) that had curtailed their right to take advantage of fair use, an exemption that was secured and broadened in 2012, 2015 and 2018.
We drafted amicus briefs on behalf of documentary filmmakers seeking protection of the reporter's privilege against subpoenas for footage and other film-related materials.
Founding partner Michael Donaldson changed the landscape of rights clearances for filmmakers when he successfully negotiated with major entertainment insurance providers to offer fair use endorsements on E&O insurance policies, allowing many films to be made utilizing the fair use doctrine.
Michael has been such a supporter of the independent film community that he was awarded the Amicus Award by the International Documentary Association.
Unsurprisingly, we've found that our passion for a thriving independent film and television industry makes us better advocates for our clients.